Is Dermafile Right For You?
Dermafile is a natural, non-invasive exfoliating tool that is designed to remove the top layer of dead skin cells, leaving you with a smoother, more rejuvenated and glowing complexion. This is a collagen-building treatment that continues to show gradual improvement weeks after your first treatment.
Dermafile is often compared to microdermabrasion as it offers similar resurfacing benefits, but without the use of a high-powered machine, and suction technique.
Who Is A Candidate for Dermafile?
This treatment is ideal for anyone who has a troubled area of skin they would like to be smoother, and works well for those looking to eliminate unwanted facial lines, age spots, wrinkles, or scarring. There are no known side effects and no prolonged downtime after the treatment. There is a small window of heightened skin sensitivity after your treatment, typically lasting no longer than 48 hours.
An APS medical aesthetician will begin the treatment by applying the resurfacing wand which contains finely crushed cosmetic-grade diamonds. The aesthetician will have full control of the process, making it a treatment well-suited for sensitive skin. The Dermafile may be passed over the skin several times to ensure that each layer is removed evenly and your aesthetician may choose to concentrate on a particular area that has a high level of skin pigmentation or skin irregularities. The entire procedure takes less than an hour.
The procedure can be performed once a month to enhance results and promote rapid skin cell regeneration. Over time, the skin will begin to produce more collagen and appear more youthful, toned and soft.
Dermafile treatment produces noticeable results on its own but can be followed by other aesthetic procedures. For instance, one of our new SPA packages – 24K Karat Glow  – includes deep cleanse with APS skincare products, Dermafile treatment, Fraxel laser resurfacing, and mineral gold mask application. We guarantee that this treatment will make your skin rejuvenated and glowing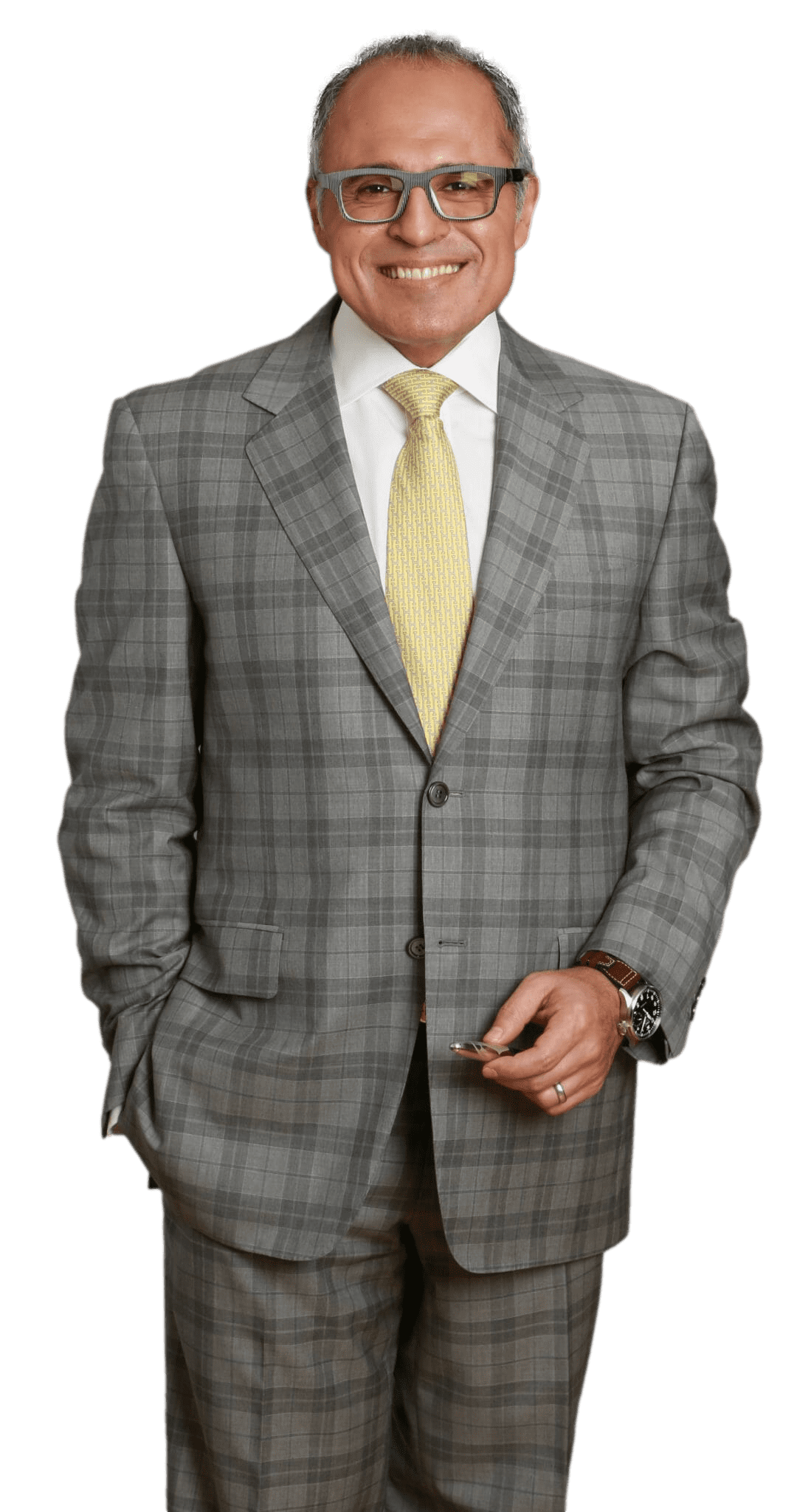 Meet Dr. Kevin Tehrani, MD FACS
Top plastic surgeon Dr. Kevin Tehrani is the founder and director of Aristocrat Plastic Surgery. He values reaching the highest levels of achievement in reconstructive and plastic surgical training, continuing education and clinical experience. Your comprehensive consultation will be exceedingly informative, clear, balanced and there will be plenty of opportunity to discuss all your concerns.
Begin your journey with Dr. Tehrani today.
"*" indicates required fields