Is MyEllevate Right For You?
MyEllevate is a non-surgical treatment that defines and contours the neck and jawline helping to achieve a more youthful and rejuvenated appearance. The novelty of this procedure is that it addresses the muscles and glands of the neck by placing a special support system that does not require traditional incisions.
This treatment utilizes the ICLED® surgical suture system that consists of an illuminated suture rod and suture system that is placed underneath the skin to provide support and define the neck and the jawline area. The sutures used for MyEllevate are non-absorbable which makes this procedure more permanent than a thread lift or other non-invasive neck rejuvenation treatments.
Who Is A Candidate for MyEllevate?
MyEllevate is a minimally invasive rejuvenation treatment for those patients who are seeking to enhance the neck and highlight the lower part of the face but are hesitant about going under the knife. For enhanced results, MyEllevate can be used in conjunction with Kybella injections and/or laser skin tightening.
MyEllevate™ is performed in our office under local anesthesia. It usually takes about 1 hour.  Unlike a traditional facelift or neck lift, MyEllevate™ does not remove excess skin or use incisions to tighten up the underlying muscles in the jaw area. The ICLED light guided suture system allows our surgeons to see where and how deep the sutures need to be placed to provide optimal support for neck muscles and glands.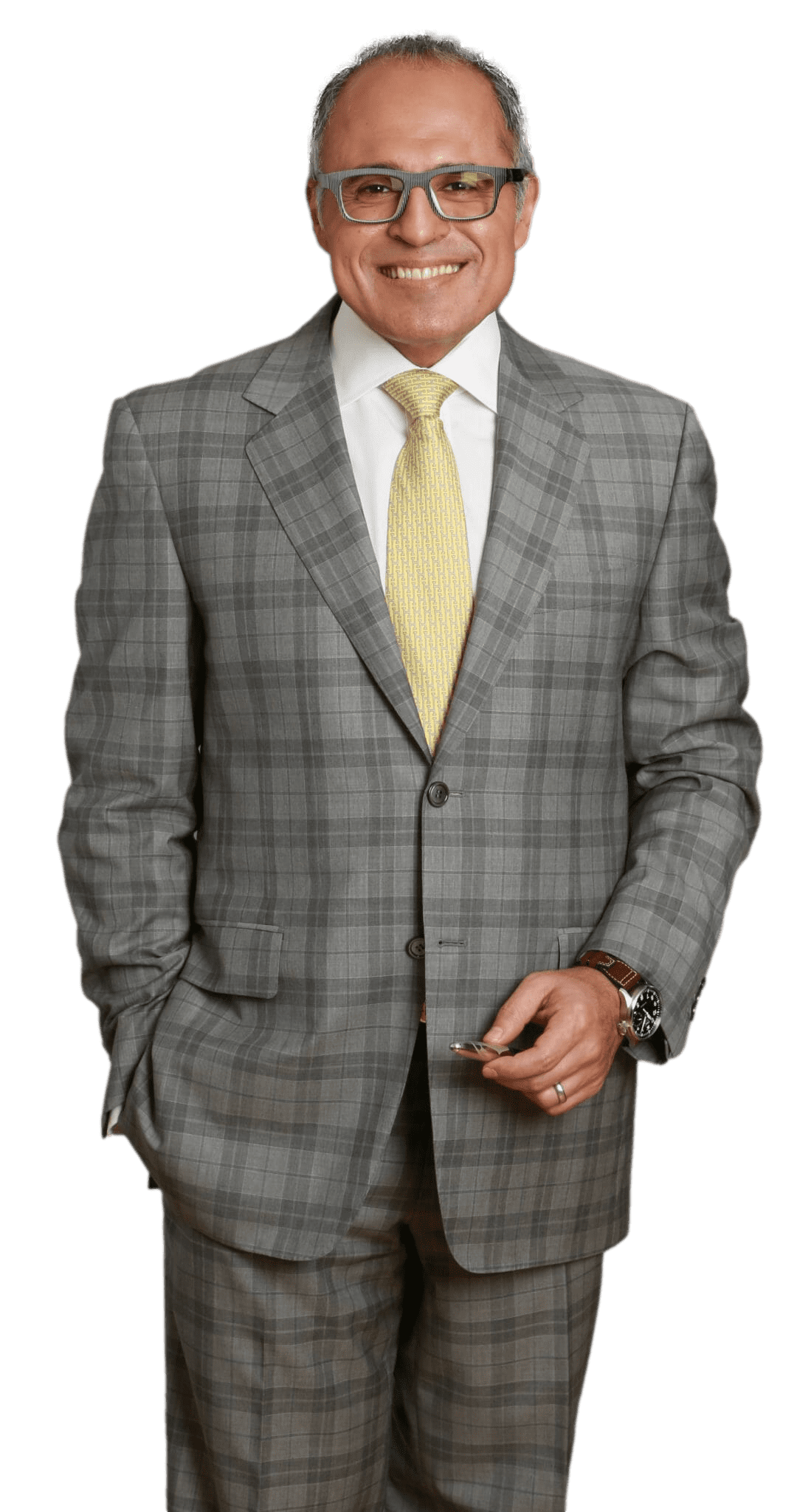 Meet Dr. Kevin Tehrani, MD FACS
Top plastic surgeon Dr. Kevin Tehrani is the founder and director of Aristocrat Plastic Surgery. He values reaching the highest levels of achievement in reconstructive and plastic surgical training, continuing education and clinical experience. Your comprehensive consultation will be exceedingly informative, clear, balanced and there will be plenty of opportunity to discuss all your concerns.
Unlike surgical neck lift, MyEllevate is a non-invasive neck and jawline rejuvenation procedure which means that the downtime is minimal. You may return to your normal daily activities within a few days after you get MyEllevate procedure done. Healing does not take much time, and most patients experience only mild bruising and minimal swelling.
Begin your journey with Dr. Tehrani today.
"*" indicates required fields