Is MyEllevate Right For You?
If you desire a more defined and contoured neck and jawline without undergoing traditional surgical procedures, MyEllevate may be the ideal solution for you. This non-surgical treatment offers a rejuvenating effect, enhancing your overall youthful appearance. What sets MyEllevate apart is its innovative approach that targets the muscles and glands of the neck without the need for traditional incisions.
Through the utilization of the ICLED® surgical suture system, MyEllevate introduces a specialized support system beneath the skin. This system consists of an illuminated suture rod and a suture system, strategically placed to provide optimal support and definition to the neck and jawline areas. Unlike absorbable sutures, the non-absorbable sutures used in MyEllevate ensure long-lasting results, making it a more permanent option compared to thread lifts or other non-invasive neck rejuvenation treatments.
By choosing MyEllevate, you can achieve the desired neck and jawline aesthetics you've been seeking, all without the need for extensive surgery and with the added benefit of long-term effectiveness.
Who Is A Candidate for MyEllevate?
MyEllevate is an excellent option for individuals looking to improve the appearance of their neck and accentuate the lower part of their face, all without the need for invasive surgical procedures. If you desire a more youthful and defined neck and jawline but have concerns about undergoing traditional surgery, MyEllevate provides a minimally invasive rejuvenation treatment that may be the perfect fit for you. To further enhance the results, MyEllevate can be combined with complementary treatments such as Kybella injections and laser skin tightening, allowing for a comprehensive and personalized approach to achieving your aesthetic goals.
MyEllevate™ is performed in our office under local anesthesia, making it a convenient and comfortable option for patients. In just about 1 hour, our skilled surgeons utilize the ICLED light-guided suture system to precisely place the sutures, providing optimal support for the neck muscles and glands without the need for traditional incisions or removal of excess skin. This innovative technique allows for a targeted and customized approach to contouring and defining the jaw area, resulting in a more youthful and rejuvenated appearance.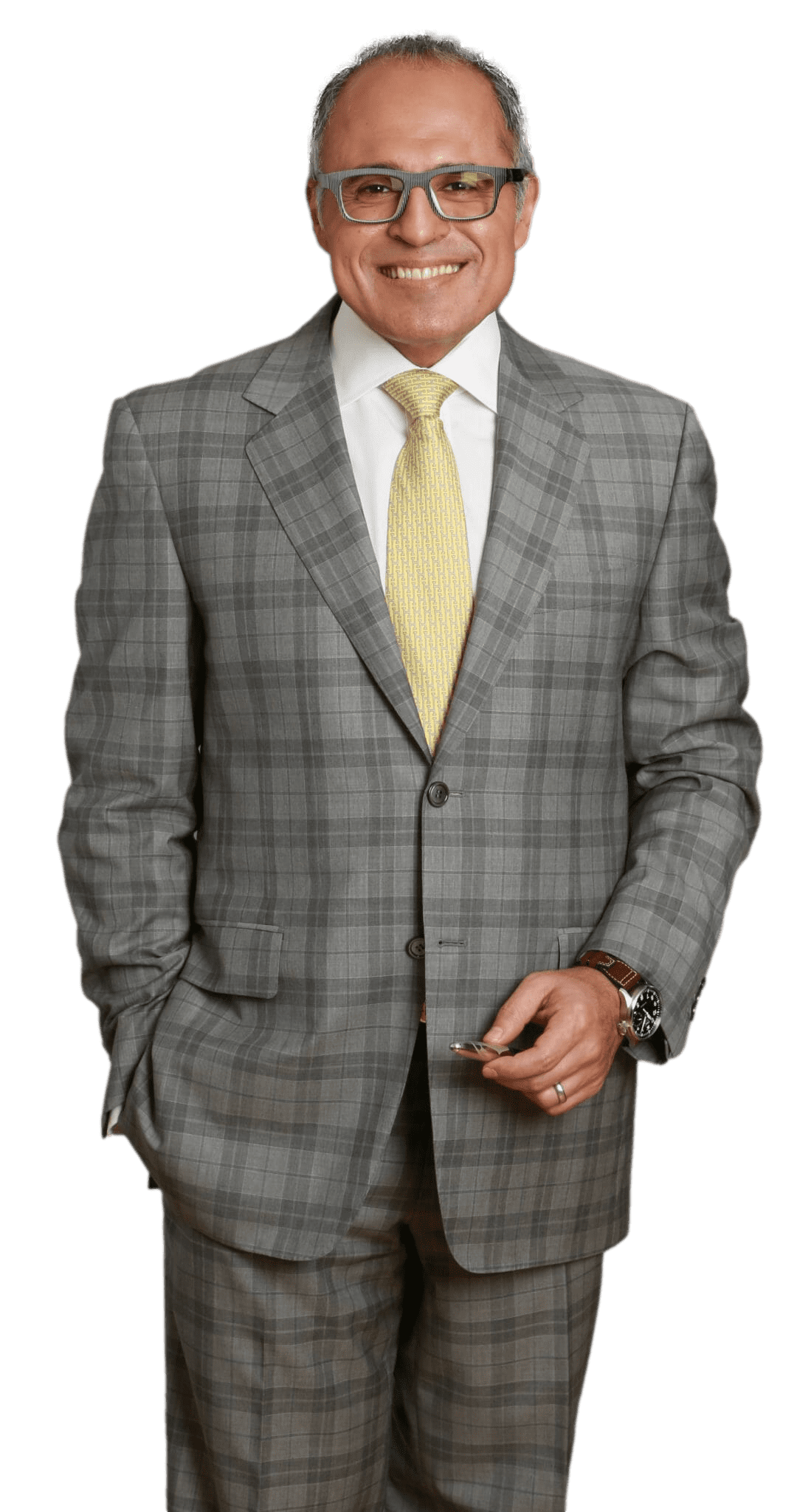 Meet Dr. Kevin Tehrani, MD FACS
Top plastic surgeon Dr. Kevin Tehrani is the founder and director of Aristocrat Plastic Surgery. He values reaching the highest levels of achievement in reconstructive and plastic surgical training, continuing education and clinical experience. Your comprehensive consultation will be exceedingly informative, clear, balanced and there will be plenty of opportunity to discuss all your concerns.
Unlike a surgical neck lift, MyEllevate offers the advantage of being a non-invasive neck and jawline rejuvenation procedure, resulting in minimal downtime. After undergoing the MyEllevate procedure, you can typically resume your normal daily activities within just a few days. The healing process is relatively quick, with most patients experiencing only mild bruising and minimal swelling as temporary side effects.
Schedule Your Free Consultation Today
"*" indicates required fields