Silhouette Instalift
The Silhouette InstaLift is the latest evolution in non-surgical treatments: a new minimally invasive procedure that effectively addresses sagging skin with minimal downtime and long-lasting results. The Silhouette InstaLift offers the best of both worlds: the long-lasting effects of a facelift, with the minimal downtime of a non-surgical procedure. With an ingenious technique that utilizes sutures embedded into deeper layers of the skin, the Silhouette Instalift lifts sagging skin in the middle of the face and neck for natural, long-lasting results.
Is Silhouette Instalift Right For You?
With the Silhouette InstaLift there's no visible scars, long downtime, or extensive discomfort; instead, patients will achieve a better contour, an increase in volume, and a more youthful, rejuvenated face. Even more impressive is that after the procedure, the sutures embedded deep under the skin will begin to stimulate collagen growth for another three months, for an added amount of rejuvenation and lift right down to the skin's cellular level.
The Silhouette InstaLift is incredibly versatile and can work on a variety of skin types, although the ideal candidate should have skin that's thick enough to undergo the procedure. The Silhouette InstaLift is perfect for addressing sagging or drooping in the middle of the face and neck, along with nasolabial folds and marionette lines.
Some patients may experience minor bruising or swelling in the treatment area. Because the treatment is non-surgical, only minimal downtime is required.
The Silhouette Instalift Procedure
The Silhouette Instalift is made from a material called glycolide/L-lactide (PGLA), a biomedical copolymer. This material is fully absorbable by the body and completely safe for long-term use. Made up of a suspension suture strung with bidirectional cones, the Silhouette Instalift adheres to the skin's subcutaneous tissue. During your procedure, Dr. Tehrani will insert the sutures into the deep layers of skin in the area around the middle of the face and the cheek. Using the sutures, Dr. Tehrani will reposition the sagging skin, lifting it for a fuller, more youthful look. The procedure is just as simple as it sounds, with treatment time lasting around a mere 45 minutes. This procedure requires only local anesthesia and can be performed at Aristocrat's accredited surgical facility.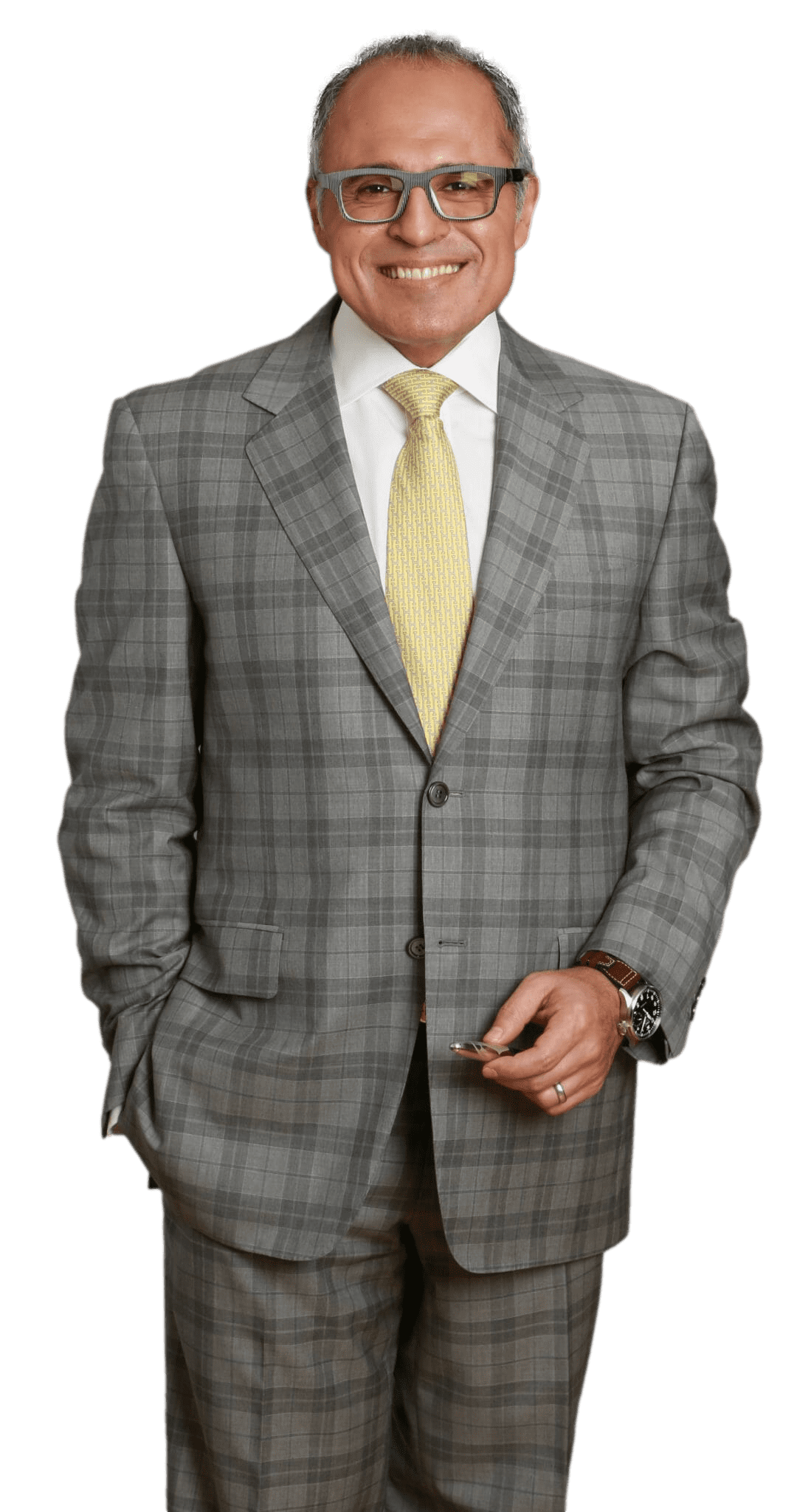 Meet Dr. Kevin Tehrani, MD FACS
Top plastic surgeon Dr. Kevin Tehrani is the founder and director of Aristocrat Plastic Surgery. He values reaching the highest levels of achievement in reconstructive and plastic surgical training, continuing education and clinical experience. Your comprehensive consultation will be exceedingly informative, clear, balanced and there will be plenty of opportunity to discuss all your concerns.
Begin your journey with Dr. Tehrani today.
"*" indicates required fields