Silhouette Instalift
The Silhouette InstaLift is a cutting-edge non-surgical treatment designed to combat sagging skin, offering a remarkable advancement in minimally invasive procedures. With its innovative approach, this procedure delivers impressive and long-lasting results while minimizing downtime. Combining the benefits of a facelift with the convenience of a non-surgical option, the Silhouette InstaLift utilizes specially designed sutures that are strategically placed within deeper layers of the skin. This technique effectively lifts sagging skin in the mid-face and neck area, providing natural-looking and enduring outcomes that enhance your overall appearance. Additionally, the Silhouette InstaLift procedure is performed by highly skilled and experienced practitioners, ensuring optimal precision and safety.
Is Silhouette Instalift Right For You?
This innovative procedure offers numerous benefits, including no visible scars, minimal downtime, and reduced discomfort. By opting for Silhouette InstaLift, you can achieve enhanced facial contours, increased volume, and a more youthful, rejuvenated appearance. Notably, the embedded sutures used in this technique stimulate collagen production for up to three months following the procedure, providing additional rejuvenation and lift at a cellular level. With a comprehensive consultation, our expert team will assess your specific concerns, discuss your aesthetic goals, and determine if Silhouette InstaLift is the right choice for you.
The versatility of Silhouette InstaLift makes it suitable for various skin types, although it is essential for the ideal candidate to have sufficiently thick skin to undergo the treatment. This remarkable procedure effectively targets sagging or drooping in the mid-face and neck area, as well as addressing concerns such as nasolabial folds and marionette lines. Our experienced practitioners will evaluate your skin's condition and recommend the most appropriate treatment plan tailored to your individual needs and goals.
It's important to note that some individuals may experience minor bruising or swelling in the treated area. However, due to the non-surgical nature of the procedure, only minimal downtime is required, allowing you to quickly resume your regular activities. Our dedicated team will provide you with detailed aftercare instructions and support throughout your recovery process, ensuring a smooth and comfortable experience.
The Silhouette Instalift Procedure
The Silhouette InstaLift procedure utilizes a specially designed material called glycolide/L-lactide (PGLA), which is a biomedical copolymer. This fully absorbable and safe material, combined with suspension sutures equipped with bidirectional cones, allows for secure adherence to the skin's subcutaneous tissue. Under the expertise of Dr. Tehrani, the sutures are strategically inserted into the deeper layers of the skin, targeting the middle of the face and cheek area, resulting in a lifted and more youthful appearance. With a treatment duration of approximately 45 minutes and performed under local anesthesia at Aristocrat's accredited surgical facility, the Silhouette InstaLift offers a convenient and efficient solution for facial rejuvenation with minimal downtime. Our experienced team will guide you through each step of the procedure, ensuring your comfort and safety throughout.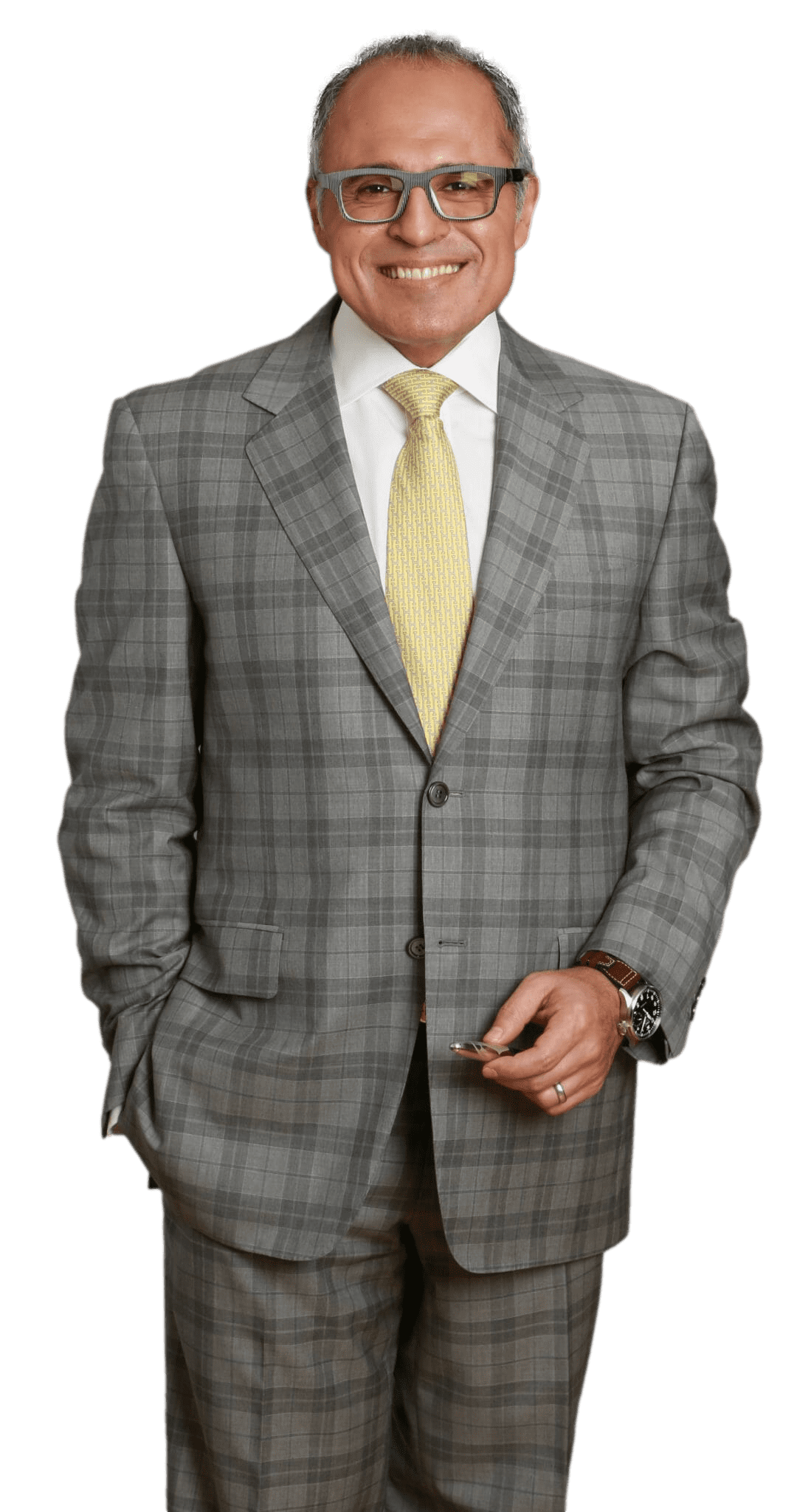 Meet Dr. Kevin Tehrani, MD FACS
Top plastic surgeon Dr. Kevin Tehrani is the founder and director of Aristocrat Plastic Surgery. He values reaching the highest levels of achievement in reconstructive and plastic surgical training, continuing education and clinical experience. Your comprehensive consultation will be exceedingly informative, clear, balanced and there will be plenty of opportunity to discuss all your concerns.
Schedule Your Free Consultation Today
"*" indicates required fields