Is ThermiSmooth Right For You?
ThermiSmooth™ is the first FDA-approved aesthetic device that uses temperature-controlled radiofrequency to smooth lines and wrinkles around the mouth and the eyes, such as crow's feet. The technology uses the "Science of Heat" because temperature is its clinical end point.
The results of ThermiSmooth are immediate and long-lasting*, and the procedure is non-invasive. Collagen production is also stimulated, so improvement continues for a period of months.
Several treatments are often needed to achieve desired results, and two or three maintenance treatments per year can maintain results long-term. Individual results may vary.
ThermiSmooth is ideal for people with lines and wrinkles around the mouth or the eyes.
The ThermiSmooth Treatment
ThermiSmooth is performed using a specially designed regulated thermistor hand piece. A gel is applied to the treatment areas, and the handpiece is then applied to the surface of your skin, set to a specific temperature. The handpiece is passed over the skin, which is gradually, but comfortably, heated. Each area is treated for five minutes at a time, so the handpiece is passed over the various desired areas several times during a single treatment.
The procedure lasts less than an hour, and patients say it feels much like a hot stone massage.
No downtime is required after ThermiSmooth, and side effects are unlikely.
*Individual results may vary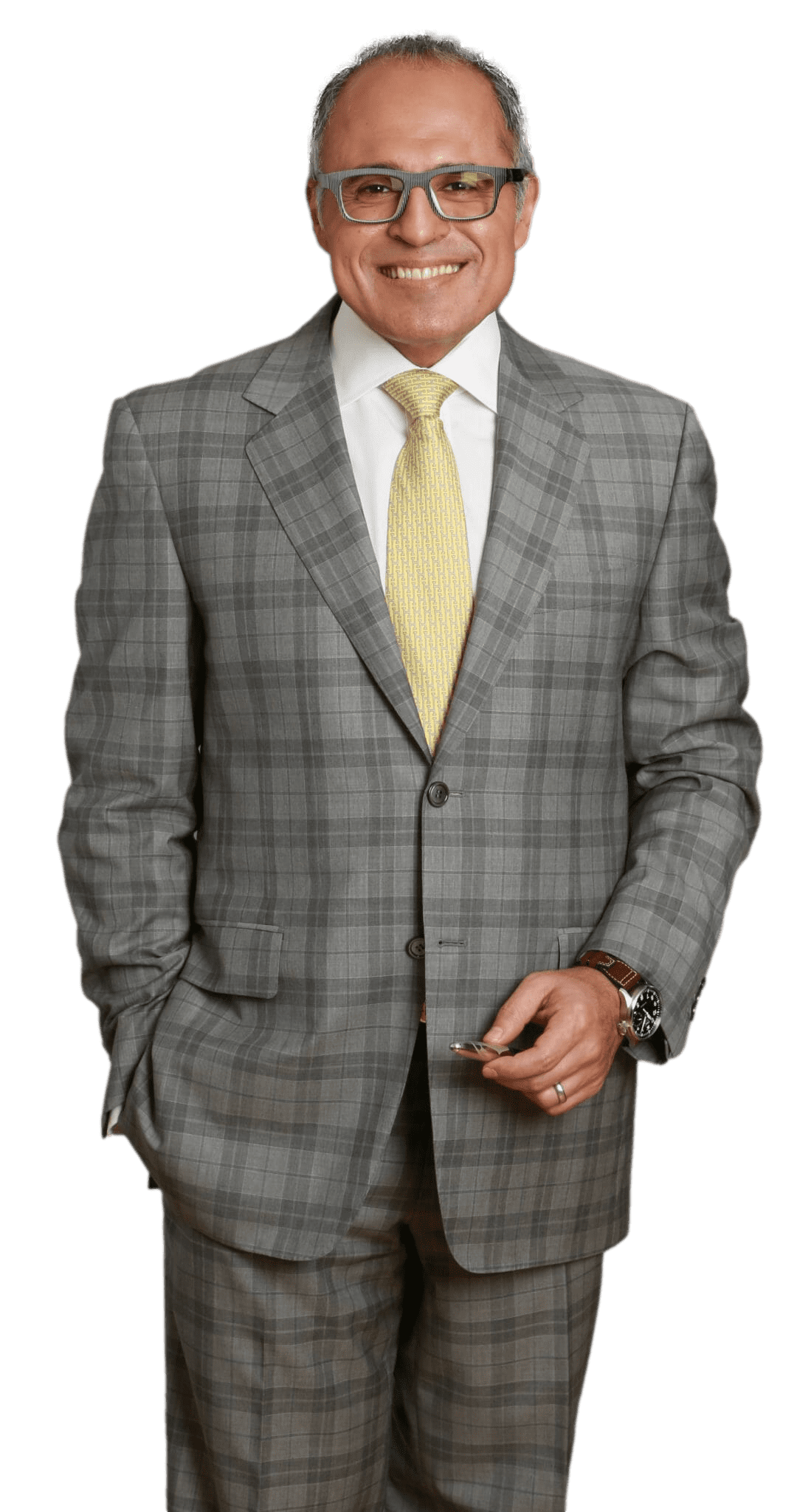 Meet Dr. Kevin Tehrani, MD FACS
Top plastic surgeon Dr. Kevin Tehrani is the founder and director of Aristocrat Plastic Surgery. He values reaching the highest levels of achievement in reconstructive and plastic surgical training, continuing education and clinical experience. Your comprehensive consultation will be exceedingly informative, clear, balanced and there will be plenty of opportunity to discuss all your concerns.
Begin your journey with Dr. Tehrani today.
"*" indicates required fields