Fractora Fractional Technology and BodyTite Pro RFLA: Skin Tightening and Fat Removal
Are These Procedures Right For You?
Fractora Fractional Technology and BodyTite Pro RFAL are two innovative skin-firming and fat-removing procedures developed by InMode. Both of these procedures are minimally invasive; neither of them requires lengthy recovery time. They provide a dramatic, visible lift wherever they're applied, improve the condition of the skin, and contour the body—all without surgery.
Fractora and BodyTite are two separate procedures, but many of our patients in Long Island and Manhattan prefer to use them both in succession, as Fractora Fractional Technology can remove the superficial signs of aging (like age spots and fine lines), while BodyTite takes care of fatty deposits and deeper structural problems.
What is Fractora Fractional Technology?
Fractora Fractional Technology uses radio wave (RF) energy to remove dead and damaged skin cells and stimulate the production of collagen and elastin. This process reduces surface imperfections in the epidermis and causes the skin to gradually become firmer, tighter, smoother, and more voluminous. It functions similarly to BBL Laser Skin Tightening, but it uses RF energy in place of light energy. RF energy is extremely gentle; this treatment is not associated with any risk of burning, significant skin irritation, swelling, or pain.
During Fractora treatment, a special applicator containing several tiny probes is applied to the skin. These probes create microlesions in the skin, which permits the RF energy to penetrate deeply into the dermis. Fractora strengthens the connective tissues below the skin, rather than just tightening the epidermis. The micro lesions created by the applicator also stimulate the body's healing response. Collagen is used during wound healing, so the presence of even a very small wound results in increased collagen production. Fractora is therefore capable of producing more pronounced changes in skin firmness and overall condition than many other nonsurgical RF-based therapies. If you want to have a face or neck lift but you're not ready for facelift surgery, Fractora is the next best thing.
Fractora Fractional Technology is used to treat loose skin, wrinkles, fine lines, problems with skin texture, age spots, visible capillaries, and acne scars. As well as being ideal for use on the face and neck, Fractora can be applied to other areas of the body, like the chest and arms.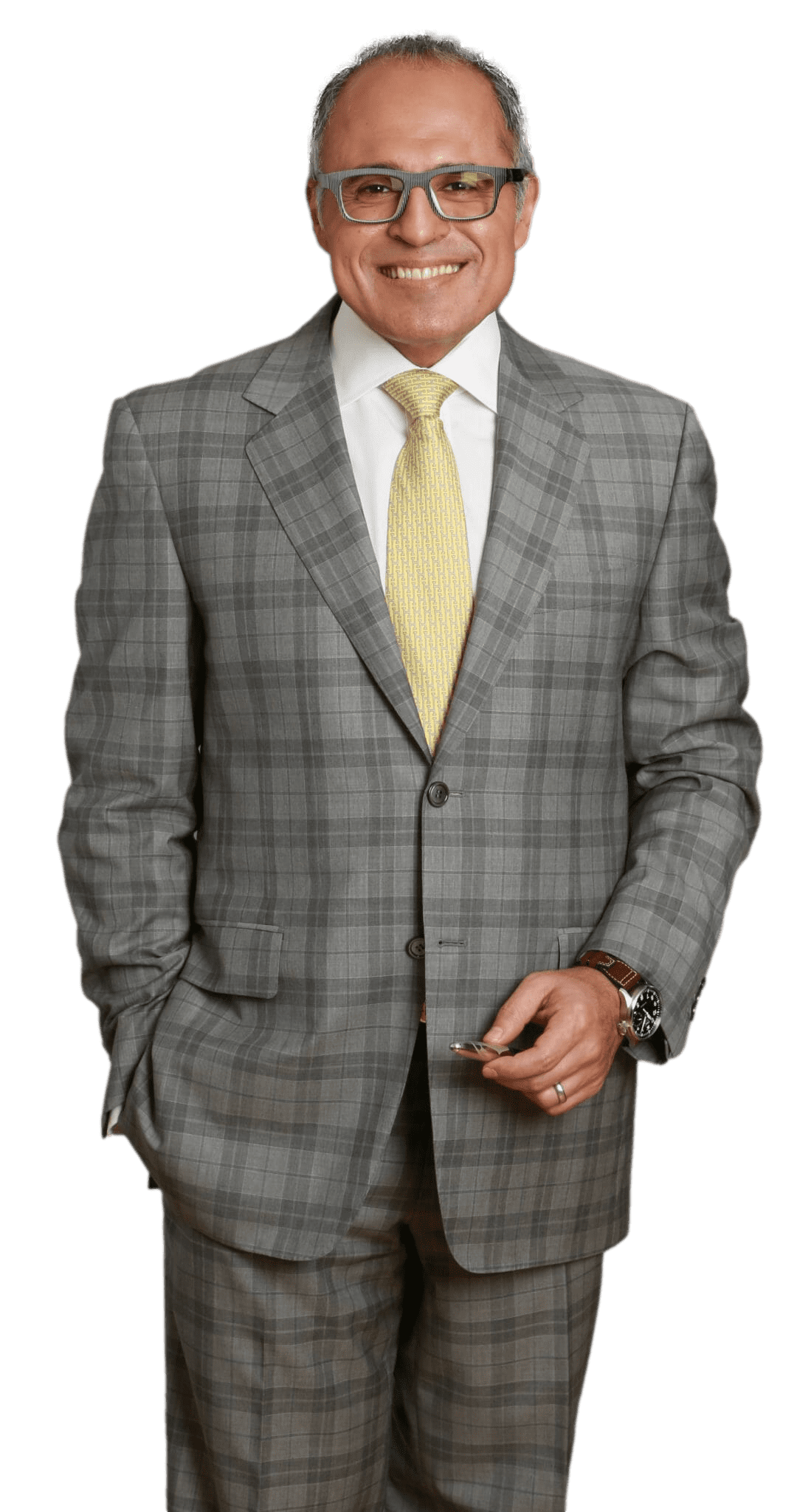 Meet Dr. Kevin Tehrani, MD FACS
Top plastic surgeon Dr. Kevin Tehrani is the founder and director of Aristocrat Plastic Surgery. He values reaching the highest levels of achievement in reconstructive and plastic surgical training, continuing education and clinical experience. Your comprehensive consultation will be exceedingly informative, clear, balanced and there will be plenty of opportunity to discuss all your concerns.
Body Tite Pro radiofrequency-assisted liposuction (RFAL) combines the advantages of RF energy with conventional liposuction methods to create a gentle yet highly effective fat removal procedure. During Body Tite Pro RFAL treatment, a tiny micro-cannula is inserted below the skin, where it emits RF energy directly into fat deposits. At the same time, an applicator tool keeps the skin above comfortably cool. The RF energy liquefies fat deposits, closes off blood vessels, and causes the tissue around the treated area to contract by approximately 35%. This process permanently destroys fat cells without causing bleeding, swelling, or pain. It also strengthens the connective tissues positioned between the patient's skin and subcutaneous fat, pulling the skin closer to the body and reducing looseness. Body Tite Pro RFAL makes an excellent tummy tuck alternative for patients who are struggling with both skin laxity and unwanted fat.
Body Tite Pro RFAL is less invasive than conventional liposuction and can often be completed in under 90 minutes. It's associated with reduced recovery time and a minimal risk of complications. The skin-firming capabilities of this procedure reduce the possibility of dimples or lumps forming after treatment. Conventional liposuction also does not tighten the skin, whereas BodyTite can reduce folds, stretch marks, and "crepey" skin. Like liposuction, however, BodyTite can be used on multiple areas of the body, making it a very versatile procedure.
Body Tite Pro RFAL causes very little localized trauma and no scarring. Patients can expect to spend just three to five days recovering from this procedure, and recovery from BodyTite Pro is usually completely painless. This procedure can also be administered under local (rather than general) anesthetic so that you won't experience any post-procedure fatigue or brain fog.
Schedule Your Free Consultation Today
"*" indicates required fields