BBL Laser Skin Tightening
Aristocrat Plastic Surgery is one of the few New York plastic surgery practices that offers BBL SkinTyte™ from Sciton – an advanced technology for laser skin tightening. BBL stands for "Broadband Light," a cutting edge development in laser treatments that can achieve non-surgical skin tightening of large areas with no downtime.
Is BBL Laser Skin Tightening Right For You?
The pulsed light of the device heats the skin deeply, while cooling the surface of the skin. The heat causes the skin cells to contract and tighten. The treatment also promotes the production of collagen, so the results continue to improve for up to four months.
BBL is great for any area with loosened skin, including the face, jowls, neck, stomach, and thighs. Depending on the treated area, you will need two to four treatments spaced two to four weeks apart, with final results visible in two to six months*. The results are long-lasting, but you will need periodic maintenance treatments*.
Who Is A Candidate for BBL Laser Skin Tightening?
If you have lax skin on your face or body, you might be a candidate for BBL. During your consultation with Dr. Kevin Tehrani, he will examine you and listen to what you wish to change about your appearance. Only then can he advise you the best treatment to bring you the results you desire.
Those with significant skin laxity or wrinkles may require a different non-surgical treatment or surgery, such as a facelift.
Before we begin, we will apply a cooling gel to your skin, and your eyes will be covered to protect them from the laser light.
Your treatment will take approximately 30-60 minutes depending on the size of the area to be treated. You will feel rapid, gentle pulses from the device. If you feel any discomfort, the treatment can be adjusted.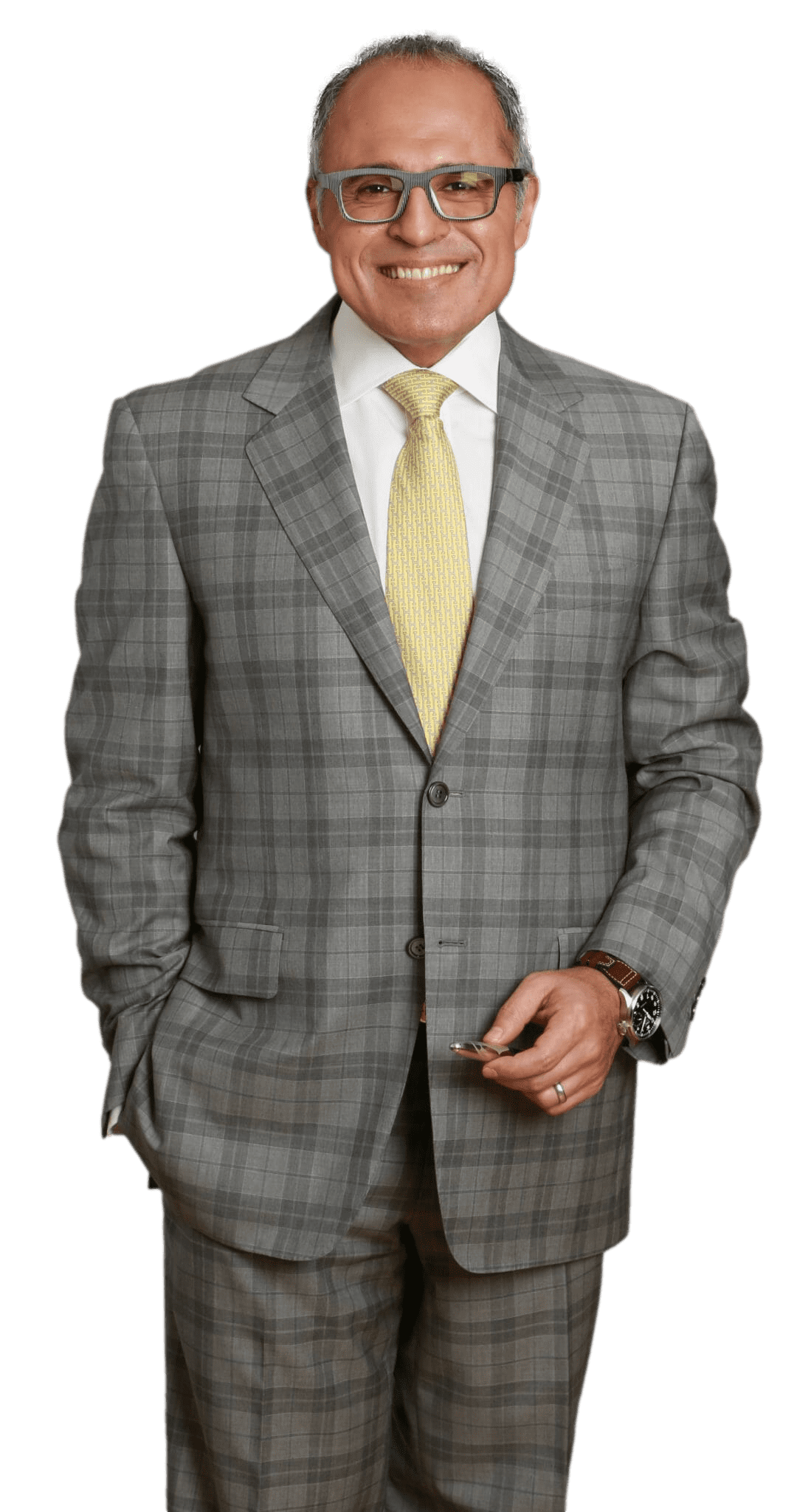 Meet Dr. Kevin Tehrani, MD FACS
Top plastic surgeon Dr. Kevin Tehrani is the founder and director of Aristocrat Plastic Surgery. He values reaching the highest levels of achievement in reconstructive and plastic surgical training, continuing education and clinical experience. Your comprehensive consultation will be exceedingly informative, clear, balanced and there will be plenty of opportunity to discuss all your concerns.
No downtime is required after BBL, but you may notice some mild redness, which will go away within hours. You can return to normal activities immediately, and no special skin care is required. Laser treatments do make your skin more prone to sunburn, however, so be sure to wear sunscreen when outdoors.
BBL Laser Skin Tightening Recovery
Begin your journey with Dr. Tehrani today.
"*" indicates required fields