Microcurrent Collagen Face Treatment
What is Microcurrent Collagen Face Treatment?
Microcurrent Collagen Face Treatment (also called Ultrasound Treatment) is a non-surgical cosmetic procedure that uses ultrasound current to therapeutically heat the deep tissue to gently lift facial tissue and tone facial muscles. Perfect if you are looking for general skin revitalization, improved blood circulation and a quick pick me up!
How Microcurrent Treatment Works
During this treatment, an esthetician holds and moves a special device that passes a very small electric current through the patient's skin. This technology tightens the skin and stimulates the production of collagen by simply massaging the tissue. Microcurrent skin tightening is a safe .
Length of Treatment, Downtime, and Number of Sessions Required
After Microcurrent treatment, patients may return to their normal activities which makes it a great lunch break procedure. Typically patients don't feel any pain during this treatment, and some call it a pleasant experience.This treatment produces noticeable results after just one procedure but several microcurrent treatments are recommended. With every new treatment, the results will be more and more dramatic.
Microcurrent Collagen Face Treatment lasts about 20 minutes and requires absolutely no downtime. However, we often recommend getting a microcurrent treatment together with a facial or massage. One of our premium spa packages – Ultimate Pick Me Up – includes deep cleanse with APS exclusive skincare products, microcurrent face treatment, and lymphatic massage of the upper body.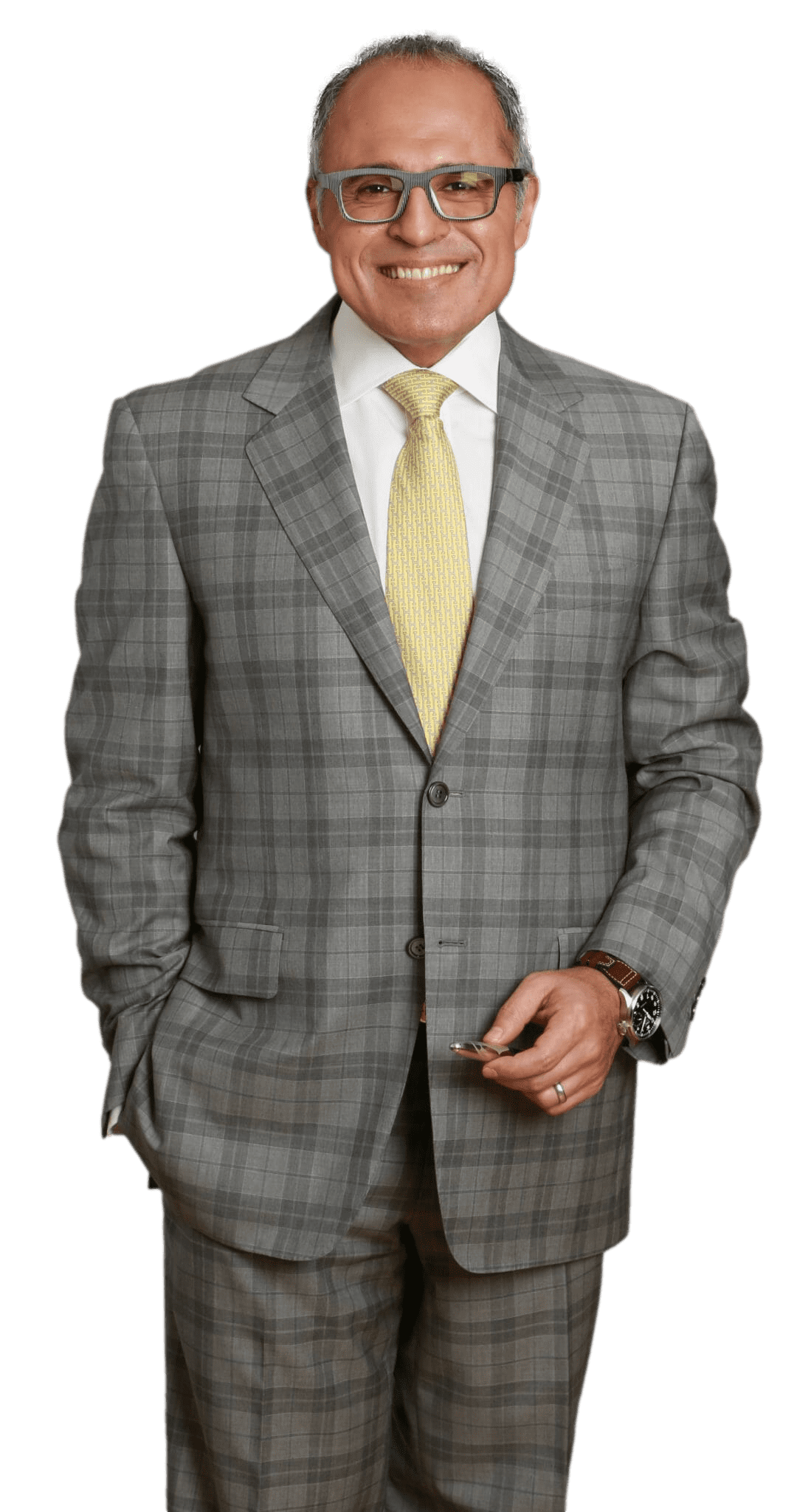 Meet Dr. Kevin Tehrani, MD FACS
Top plastic surgeon Dr. Kevin Tehrani is the founder and director of Aristocrat Plastic Surgery. He values reaching the highest levels of achievement in reconstructive and plastic surgical training, continuing education and clinical experience. Your comprehensive consultation will be exceedingly informative, clear, balanced and there will be plenty of opportunity to discuss all your concerns.
Begin your journey with Dr. Tehrani today.
"*" indicates required fields