QWO: The First Injectable for Cellulite
Is QWO Right For You?
QWO is a prescription injectable used to treat moderate to severe cellulite in the buttocks of adult women. This revolutionary non-invasive treatment delivers visible results in 10 weeks. Most patients need 3 treatments that are completed 3 weeks apart. QWO is injected by one of our doctors directly into cellulite dimples using a small needle.
Who Is A Candidate for QWO?
QWO injections contain collagenases – the enzymes that are believed to target a structural cause of cellulite. QWO kills cellulite by releasing fibrous bands, redistributing fat cells, and stimulating the growth of new collagen.
You should not receive QWO if you are allergic to any collagenase or the ingredients in QWO, or have an active infection in the treatment area.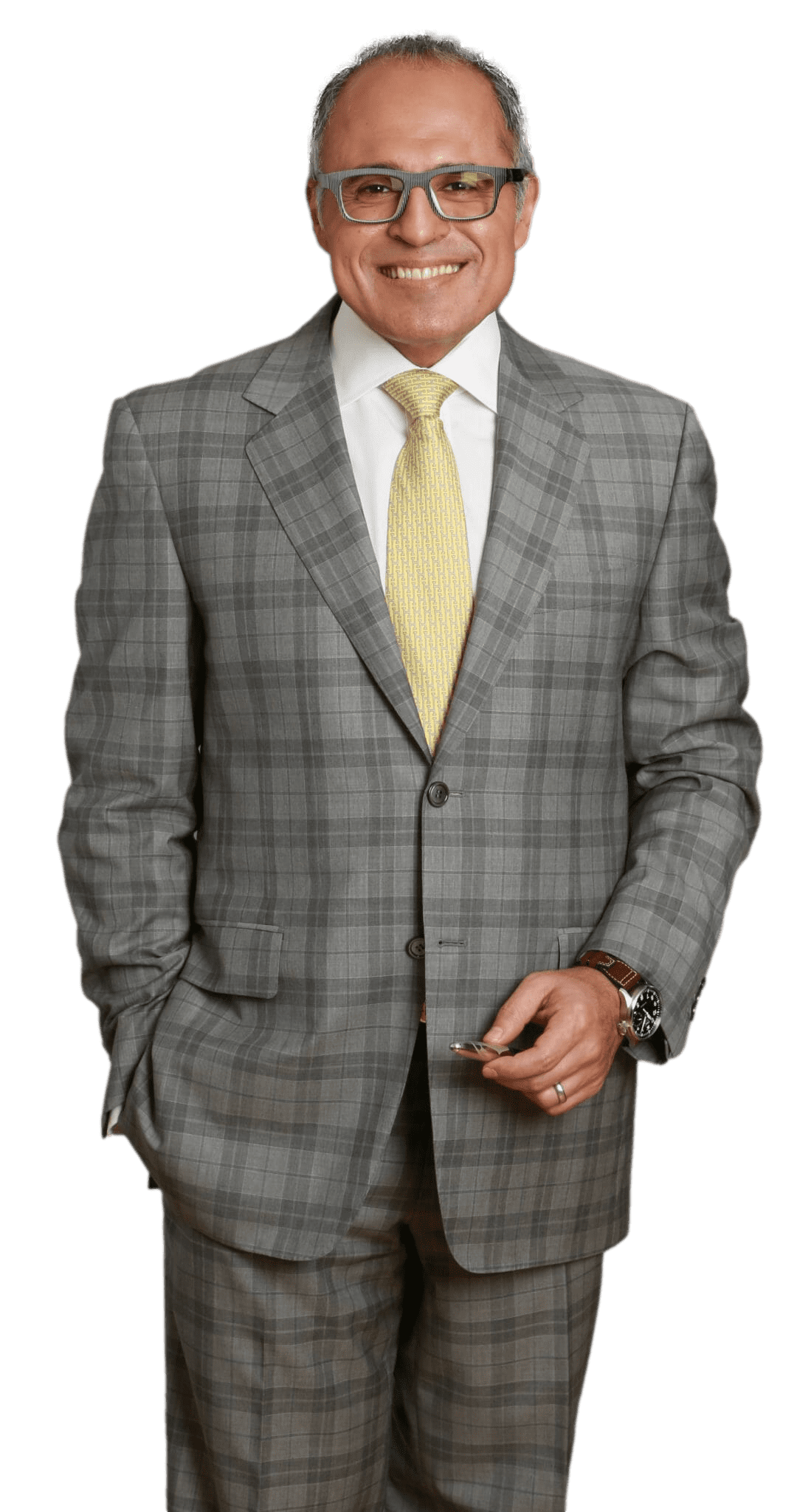 Meet Dr. Kevin Tehrani, MD FACS
Top plastic surgeon Dr. Kevin Tehrani is the founder and director of Aristocrat Plastic Surgery. He values reaching the highest levels of achievement in reconstructive and plastic surgical training, continuing education and clinical experience. Your comprehensive consultation will be exceedingly informative, clear, balanced and there will be plenty of opportunity to discuss all your concerns.
Begin your journey with Dr. Tehrani today.
"*" indicates required fields